Prospect Park Series 2 NY

Central Park NYC Series 1

Prospect Park NYC series 1
Prospect Park Series 2 NY
Central Park NYC Series 1
Early Spring in NJ
Autumn Sunset in Vermont
Prospect Park NYC series 1

Painter's Photographs on Metal
Blog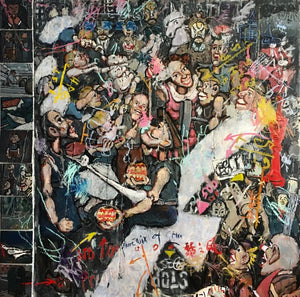 Introducing two new artists Wei Hai and Zhaoman Zeng in different style, but one goal: originality.
I write about the artist Tiffany Zhu's thought and painting process.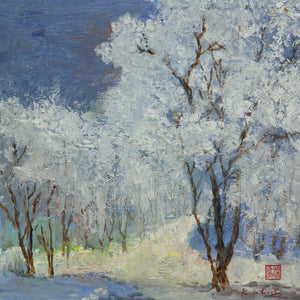 Winter in north has its own melody. It adds dramatic cloud formations to the library of subject material for me to draw upon. Meanwhile, the landscape is reduced to the essential....